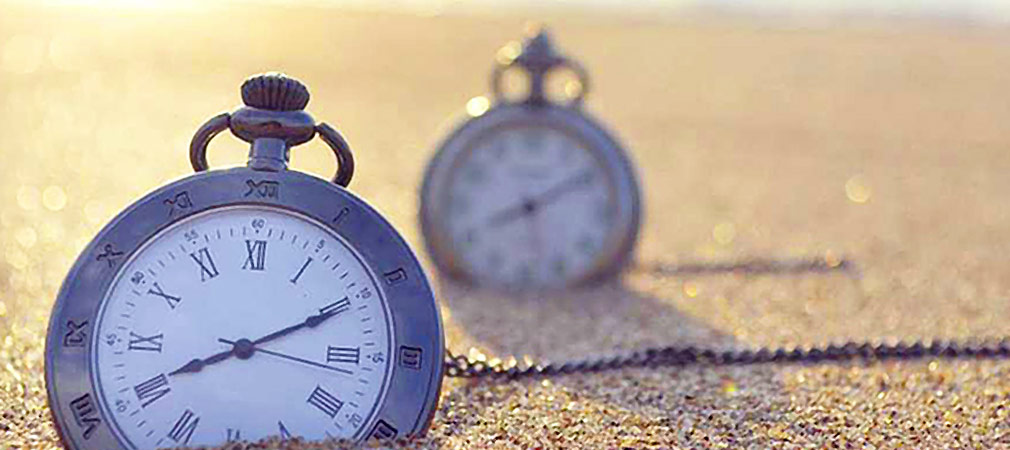 Early booking discount
Book in advance ferries to Greece 2021
Book now your 2021 trip by ferry to Greece. Buying tickets on the route Italy - Greece with the offer early booking Minoan Lines has never been so affordable. Book now in advance your ferry ticket on the lines Ancona - Corfu, Ancona - Igoumenitsa, Ancona - Patras, and get a 15% discount that can be cumulated with other discounts!
Early Booking conditions
• The early booking offers expires on 31/05/2021
• The discount is valid for trip dates from till 31/12/2022 on the lines Ancona - Greece both for one way and round trips.
• The reduction is valid for all accommodation and private vehicles categories.
• The discount does not apply to the vehicle tickets included in the Camping All Inclusive offer
• The offers can be accumulated with other discounts of Minoan Lines standard policy.
• Ticket must be paid and issued strictly within 10 calendar days from the day of the reservation. Consequently, all reservations that are not issued within this period will be automatically cancelled by the system. In case the ticket is booked less than 10 days from 31/05/2021, payment must be immediate.
• The offer is subject to limited passenger and vehicle availability
• No refund will be made for early booking tickets.
• Newely issued reservations may be cancelled without cancellation fees or be changed into another trip date by maintaining the Early booking discount until 30/06/2021.
• After 30/06/2021, reservation cannot be cancelled once an Early Booking ticket has been issued, however, the trip dates of tickets can be changed or altered to open date. If the trip dates of Early Booking tickets have been changed or altered to open date, the Early Booking discount no longer applies on the altered leg(s) of the trip and the resulting price difference must be paid when the new date is established.
How to book
You can book your ticket to Greece in the on line booking system, alternatively contact the central office at number 0039 071 201708, or send us an e-mail.