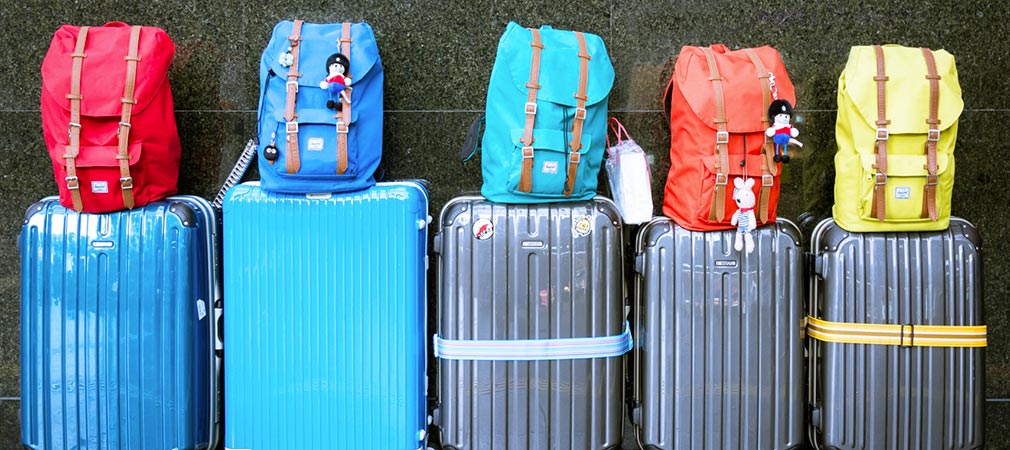 Luggage
The price of the Grimaldi Lines and Minoan Lines ticket includes the transportation on board of a hand luggage containing exclusively personal belongings. It is not allowed the transportation by ship of luggage containing goods intended for sale.
For passengers with cabin accommodation, only one suitcase may be carried on board, while for passengers with deck passage or seat accommodation, only one small hand luggage may be carried.
During navigation the garages remain closed and access to them is prohibited, therefore passengers with cars must bring everything necessary for the crossing.
All items and furnishings may not be carried on board but must be registered and stored - for a fee - in the ship's garage.
It is absolutely forbidden to transport dangerous and harmful goods such as weapons, explosives, drugs, etc..
Passengers are fully responsible for their baggage and the Company is in no case liable for any theft, damage or loss of baggage and its contents.
For further information, please refer to the general terms.