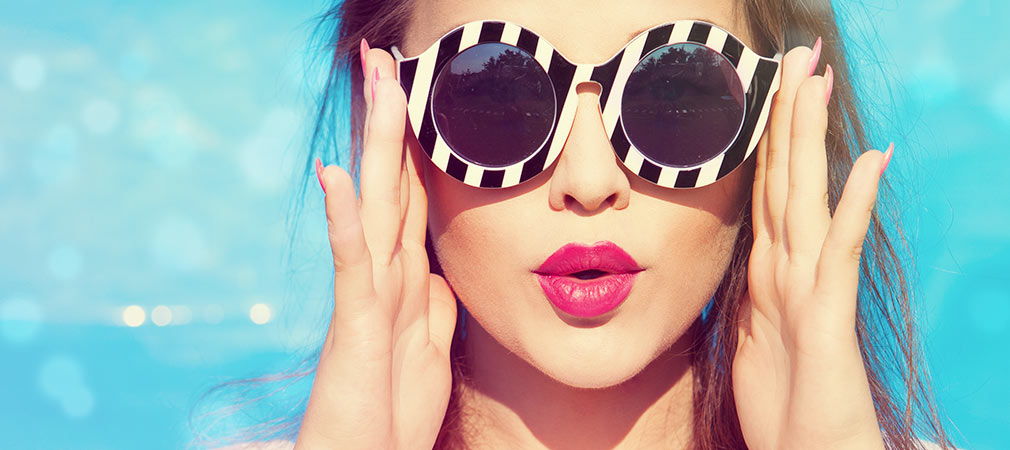 Offers on ferries to Spain
Discounts on the price of Grimaldi Lines ferry tickets from Italy to Spain
If you are looking for a cheap ferry to spain you are in the right place. Grimaldi Lines provides a lot of offers and discounts on the ferry routes Italy Spain and Sardinia Spain both for passengers and vehicles. Discover the most suitable one for you!
Travel with Grimaldi Lines by ship on the Civitavecchia - Barcelona, Savona - Barcelona, Porto Torres - Barcelona routes and get low cost fares thanks to the discounts designed for you, your family or group of friends.
The children discount offers a 50% reduction for young travellers up to 12 years of age, the senior discount offers a 20% reduction on tickets for passengers over 60 years of age. The "superbonus" offer allows you to get your motorbike or car for free if you make a round trip with cabin accommodation, the "superfamily & friends" discount offers a third and fourth bed in the cabin for free to those who buy a round trip ticket. We would also like to remind you of the special offer for "supercamper" campers that offers a 20% discount on your round trip in a camper for departures from Monday to Thursday.
But the discounts on ferries to spain do not end there! In fact, Grimaldi Lines always launches new offers throughout the year such as advance booking or "It is the 17th!" Follow us on the social networks, subscribe to the newsletter or contact us to discover the latest promotions.
Getting discounts is easy: the best offers are automatically applied by the online booking system or by our telephone operators. Please note that the availability of discounted seats is limited, don't miss out on the rate, book your ferry to Spain now!