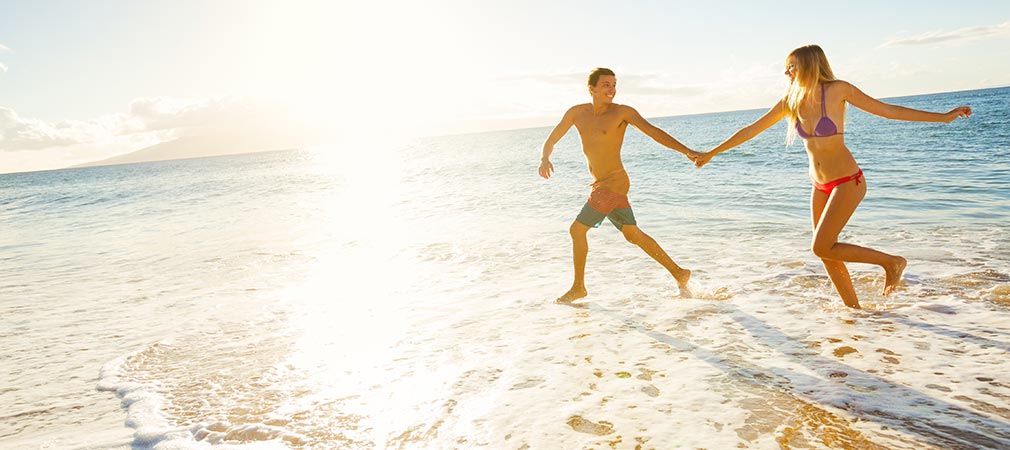 Discount on return Greece
Reduction on the return ticket for the Grimaldi Lines Italy - Greece routes
The offer includes a 20% discount on the return trip of the ferry lines to Greece Brindisi - Igoumenitsa, Brindisi - Corfu and vice versa, fixed fees excluded.
Conditions of the offer
The discount is valid all year round and is applicable when the return trip is booked at the same time as the outward journey.
The reduction is applicable to ship passage, accommodation supplements, accompanying vehicles and pets, provided they are booked on both the outward and return journeys. The discount does not apply to on-board service surcharges and fixed fees.
How to apply the return offer
The offer is automatically applied by the online booking system when you buy your return ticket at the same time as your outward ticket on the ferry routes to Greece from Brindisi.
Special fares are subject to a limited number of seats and may change without prior notice.