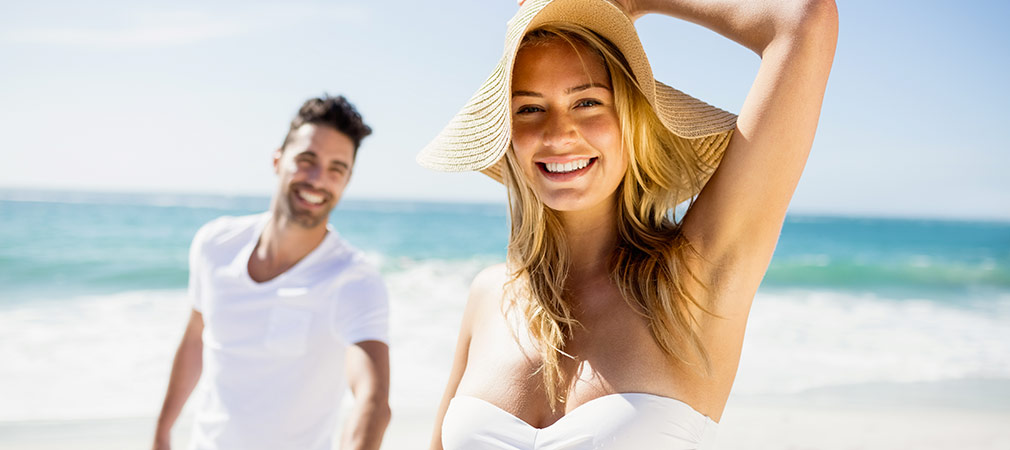 Offers on ferries to Sicily
Discounts and reductions for Grimaldi Lines ferry connections from Continent to Sicily
With Grimaldi Lines you travel from the port of Livorno and the port of Salerno to Sicily at the best prices on the market. Take advantage of the numerous offers to buy your low cost ticket.
On the Livorno - Palermo, Salerno - Palermo and Salerno - Catania ferry routes you get the most convenient fares thanks to Grimaldi Lines offers active all year round, such as the children discount for small passengers up to 12 years of age and the senior discount for adults over 60.
In addition to the discounts that are always active, the Company can offer new promotions with specific conditions at any time of the year. Among the many we would like to mention the best known as "It is the 17th!" which on the 17th of each month offers discounted fares on surprise ferries and could also involve routes to Sicily. Visit often the ferry offers section or follow us on socials to stay updated.
If you are a resident or native Sicilian, you can rely on the special resident and native Sicilian Doc fares that give you the possibility to travel all year round at special conditions specifically designed for you.
Book now and get the best offer on ferries to Sicily. You can do this by contacting our ferry booking centre, or directly from the online booking system which will automatically calculate the lowest fare for you.