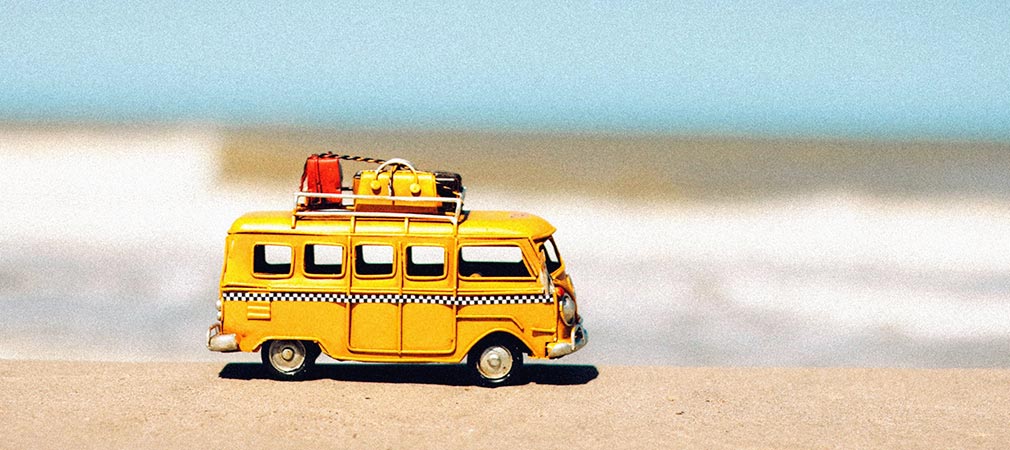 Superbonus discount
Cars and motorbikes free for round trips on routes to Spain
Grimaldi Lines offers a 100% reduction on cars (category up to 1.90 metres high and 5 metres long) and motorbikes accompanying passengers travelling to/from Spain with outward/return journeys booked at the same time on the Civitavecchia - Barcelona, Savona - Barcelona, Porto Torres - Barcelona and vice versa ferry lines.
Conditions of the offer
The discount is valid for departures all year round and is applied to a limited number of vehicles depending on the number of ships filled.
The fare is valid for journeys with cabin accommodation for exclusive use, in the daytime routes it is also valid for other accommodation. The Superbonus offer can be combined with the other offers active at the time of booking and with the agreements.
How to apply the Superbonus reduction
The offer is automatically applied by the online booking system.
Special rates are subject to a limited number of places and may change without prior notice.