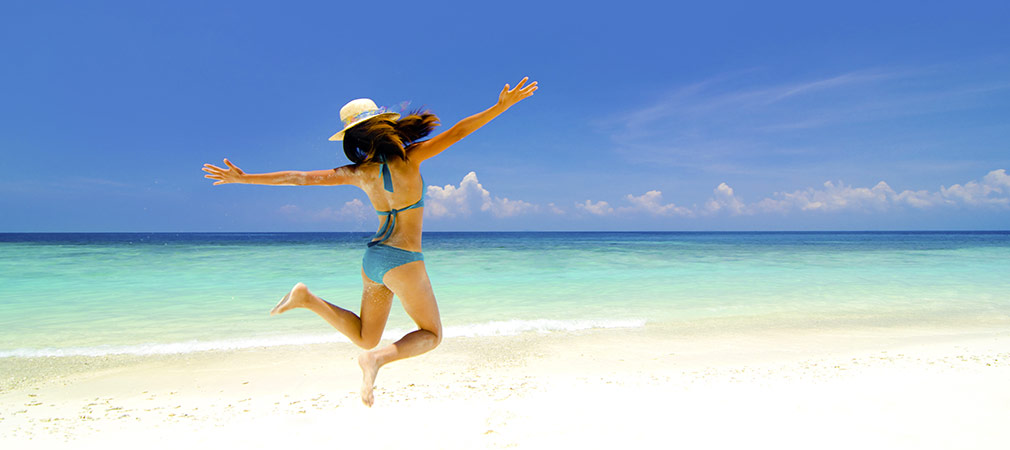 Offers on ferries to Sardinia
Discounts and reductions for tickets on Grimaldi Lines ferries to Sardinia
If you are looking for the lowest fare to travel by boat to Sardinia you are in the right place. Discover below the best Grimaldi Lines offers on Livorno - Olbia, Civitavecchia - Olbia, Civitavecchia - Porto Torres and vice versa ferry routes.
Whether you travel on deck, seat or cabin accommodation, get the lowest fare with Grimaldi Lines offers. Leave by ferry to Sardinia from the port of Civitavecchia or the port of Livorno and take advantage of the children discount, for young passengers up to 12 years of age, and the senior discount valid for people over 60 years of age.
In every period of the year Grimaldi Lines can propose new offers in addition to the above mentioned ones for both passengers and accompanying vehicles such as cars, motorbikes and motorhomes. Among the most important are early booking, to book in advance at reduced prices, or "It is the 17th!" which on the 17th of each month offers discounted rates on the various destinations touched by the Company such as those to Sardinia. Follow us on the social networks or subscribe to the newsletter to discover them in advance.
Moreover, if you were born or reside in Sardinia and want to travel to and from the Sardinian island by boat, you can take advantage of the resident and native Sardinian fares, which will give you the possibility to buy ferry tickets at reasonable prices.
Request the best offers for ferries to Sardinia to our booking centre or apply them independently by selecting the appropriate items in the online booking system. Buy your low cost ticket now at the best price!