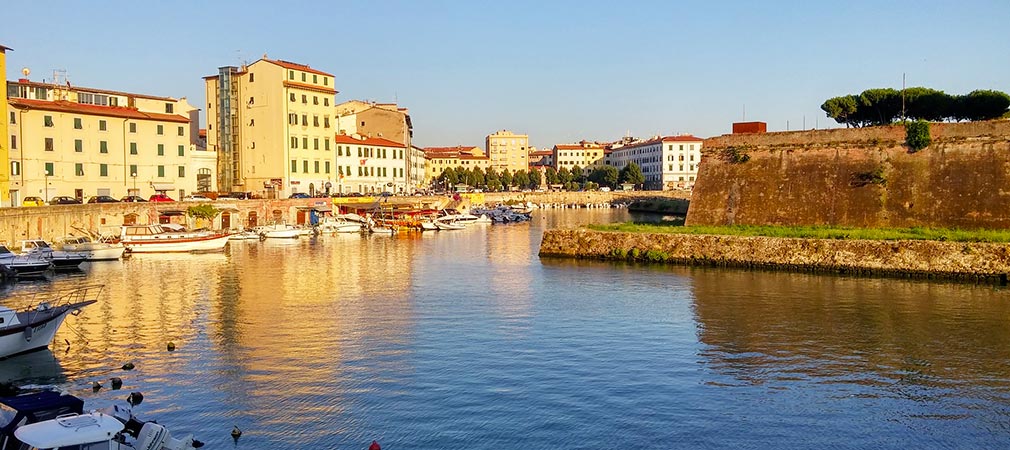 Port of Livorno
Useful information for departure with Grimaldi Lines Livorno port
Ticket office contacts
Grimaldi Lines
Darsena Toscana Est
Viale Mogadiscio
57123 Livorno
Phone n. +39 0586 839409
Check-in
At the port of Livorno you can use the fast check-in: the ticket in your possession must be shown directly to Grimaldi Lines staff under board presenting you at least 2 hours before departure.
Ferry lines from the port of Livorno
How to get to the port of Livorno by car
Coming from SGC Firenze/Pisa/Livorno take the exit Livorno Centro/Porto. Once exited continue straight ahead and follow the signs for the port. Finally, keeping left, follow the signs for Darsena Toscana Est - Viale Mogadiscio.