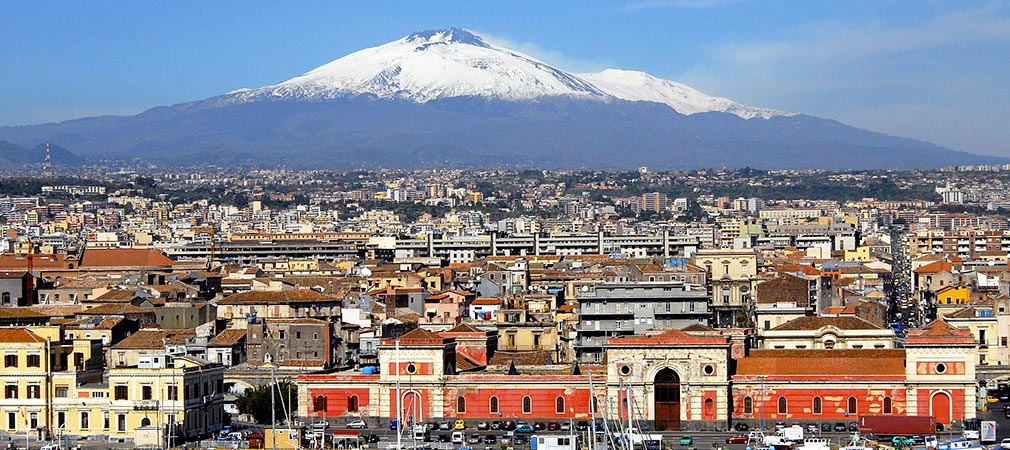 Port of Catania
Useful information for departures with Grimaldi Lines ferries from Catania port
Ticket office contacts
Grimaldi Catania Srl
Vecchia Dogana
Via Cardinale Dusmet
95121 Catania
Phone n. +39 095 5862230
Check-in
In order to check-in, please show up at Grimaldi Lines desk inside Catania Maritime Station at least 2 hours before the departure.
Ferry lines from the port of Catania
How to get to the port of Catania by car
For those coming from Messina, Palermo and Siracusa: take the motorway exit Aeroporto - Porto - Catania centre. Then follow the port signs until arrival.