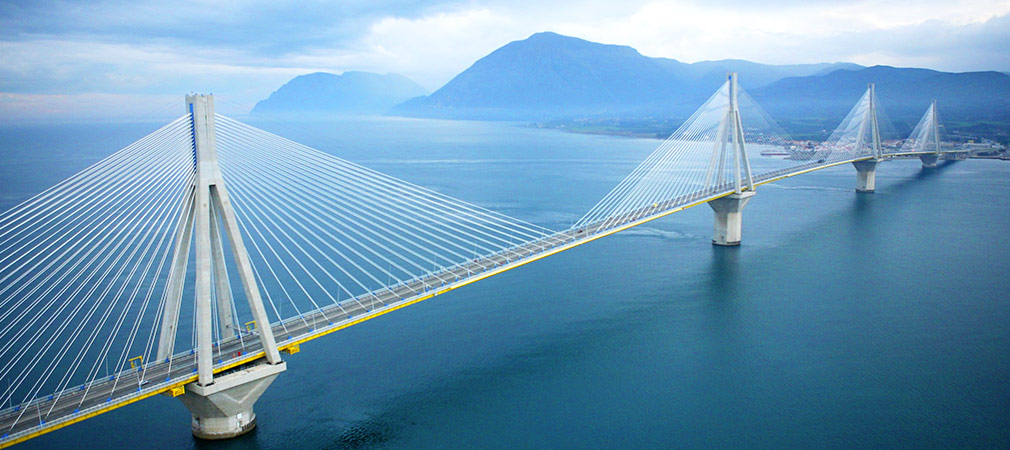 Port of Patras
Useful information for departures with Grimaldi Minoan Lines ferries from Patras port
Ticket office contacts
Patras Shipping Agencies S.A.
Patrass New South Port
Porto B Gate 6
Akti Dimeon
Patras - Greece
Tel. +30 26104 26000

Check-in
In order to check-in, please show up at Grimaldi Lines Minoan Lines desk inside Patras Port Ferry Terminal at least 2 hours before the departure.
Ferry lines from the port of Patras
Patras Ancona
Patras Brindisi
Patras Venice
How to get to the port of Patras by car
The new port of Patras is located 4 km south of the city centre. It should not be confused with the port in the centre which is no longer operational.
From the highway take exit 28 Glafkos, then continue straight on to the ramp that enters into the port area.